Miyaji Shrine Autumn Festival (秋季大祭) is a festival held annually in Fukutsu City, Fukuoka Prefecture of Japan.

The Autumn Great Festival is the greatest festival of Miyajimake Shrine, also known as "Kaikai". It is a festival to express gratitude and thankfulness to God. The festival is about praying for a rich harvest of the spring crops. The Festival has been carried out for about 600 years ago.
Various events are held during the period, but the most important thing is the God Festival.
Every year during the 3 days festival, a Massive round trip Procession happens for the "Shinkosai (transport of gods)" where participants dress up as figures in a Heian picture scroll. The dynasty procession goes from shrine to shrine on about 2 km.
After the end of the procession, a famous female singer (who volunteers to participate in the procession as well) plays the part of the Festival Queen in a singing show on a specially constructed stage.
At last, enjoy a fireworks display and various other events!
Event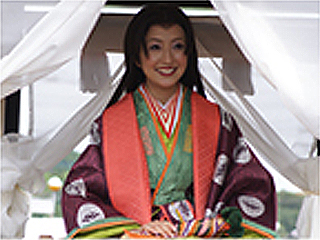 Various events such as the festival's song show, live events by young musicians before the fireworks display.
Wishing you a lucky fireworks festival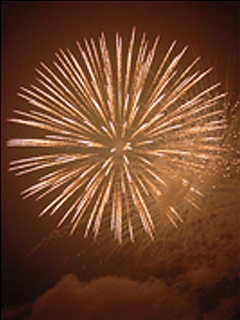 This fireworks festival will be a commemoration of the large wheels, so that everyone's wishes will come true, and that the trouble will be forgotten.
---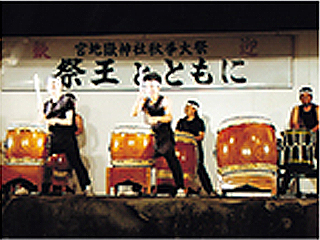 In addition, at the crescendo event, various events will be performed such as drums shows, dance competition, soft Kendo tournament contest, works exhibition, etc…
Day 1: Departure
Lorem ipsum 1